Reflections on the Ambulatory Care 2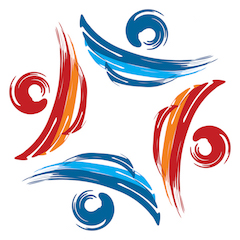 Last month, we wrote a blog post about the collaborative efforts of the Executive Office for Health and Human Services (EOHHS) as they help create processes that improve access to quality behavioral health care in our state. Quite a few NEAFAST members have attended these meetings and provided input, including Mary-Jean Beach, a licensed marriage and family therapist (LMFT) in Cape Cod, and NEAFAST Board Member. The following are her reflections from a listening session meeting in Cape Cod.
---
I went to the 2nd EOHHS listening session at Cape Cod Community College on June 18, 2019. It was very well attended by a representative sample of consumers, families, providers, schools, advocacy organizations, and constituents. Senator Julian Cyr (D Truro) came in and spoke about his interest and concerns. The meeting was informative, exciting, and affirming for me as a family therapist. In our community the important take-aways were: 1) family advocates and consumers pled for more family sensitive behavioral health care and support; 2) parents and young adults over 22 are left without help when they lose Special Education Services; 3) the future of ambulatory behavioral health care may be in schools and primary health care offices.
Attend a listening session in your community or somewhere in the state this summer. Prepare a brief statement of support for families and your profession. Let us know about your experience!

Share this post: